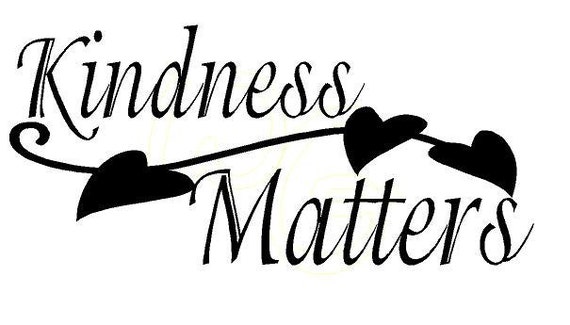 I Just came across the following piece I had written on Hesed – kindness.  It regrounded me  at a time when it is so easy to become consumed with anger.  I share this thought as an overflowing of my heart into yours.
Kindness is the overflowing of one's self into the lives of others. (Anonymous)
As a little girl one of my favorite books was, Love Is a Special Way of Feeling," by Joan Walsh Anglund. Little did I know until now that it is still on the list of "best books ever" for many people. This simple book has been passed down through the generations, still evoking warm, wonderful feelings through its words and illustrations. It shows us how to see love all us in our daily lives. If I were to rename the book, however, I might call it, "Love is a special way of doing." This is because love is closely associated with acts of kindness. Each kindness we do for another, whether we know the person or not, makes our life better.
In Hebrew, the word for kindness is hesed. In Psalms we read that "the world is built of hesed" (Ps. 89:3). Hesed connotes an unconditional
love that flows from The Source of Love to us. With each act of kindness we do, this love streams through us into the hearts of others. An act of hesed can be spontaneous. It also emerges when our awareness of the needs of others stimulates our desire to help make that person's life a little better.
Hesed is not limited by boundaries. It is only limited by the size and strength of our hearts and the generosity of our spirit. The rabbis teach that acts of kindness sustain the world, perhaps because they connect people to one another without expectation of reciprocation. And, that "the highest form of wisdom is kindness" (Talmud Berakhot 17a).
Nina J. Mizrahi, Community Rabbi